Totem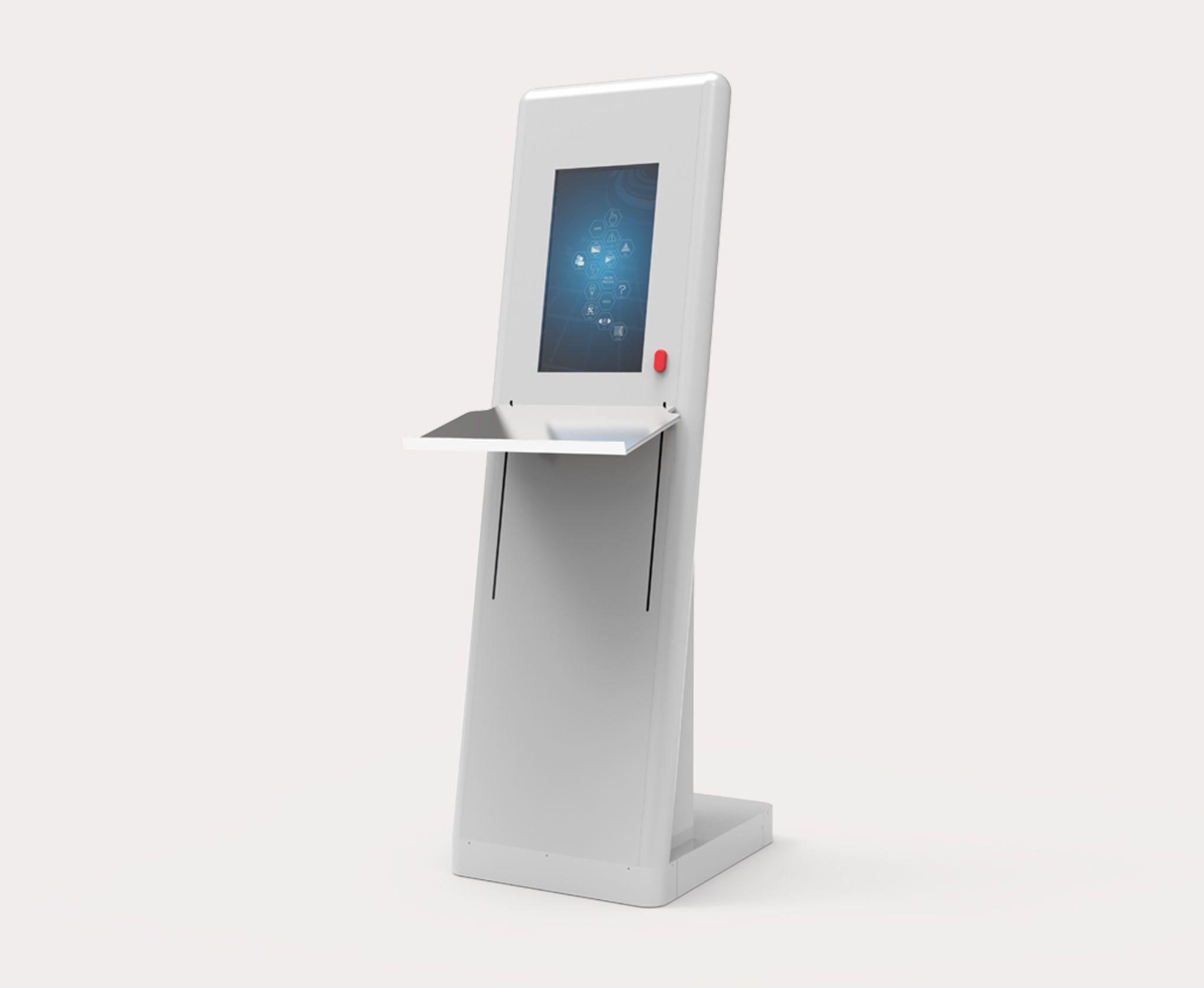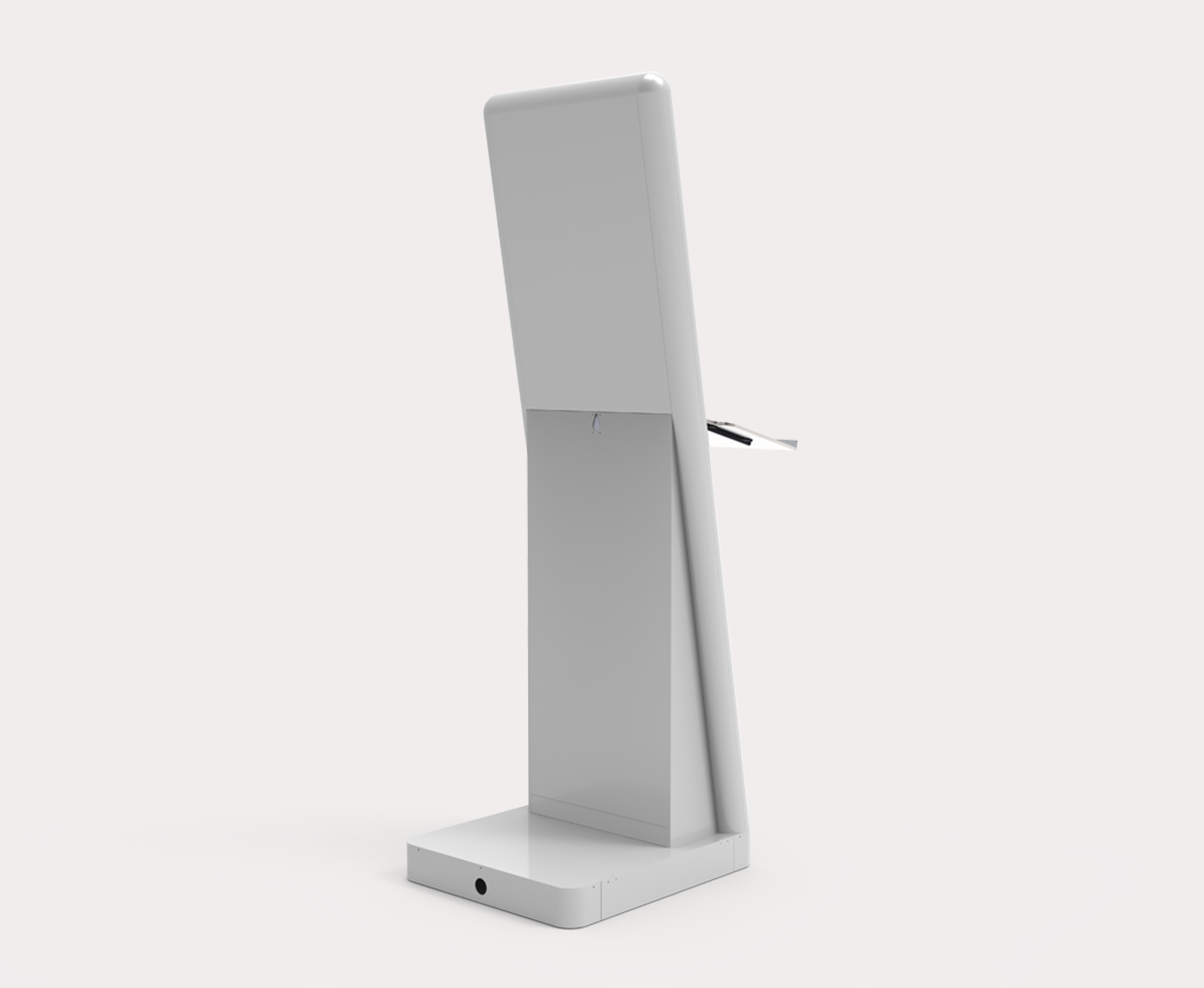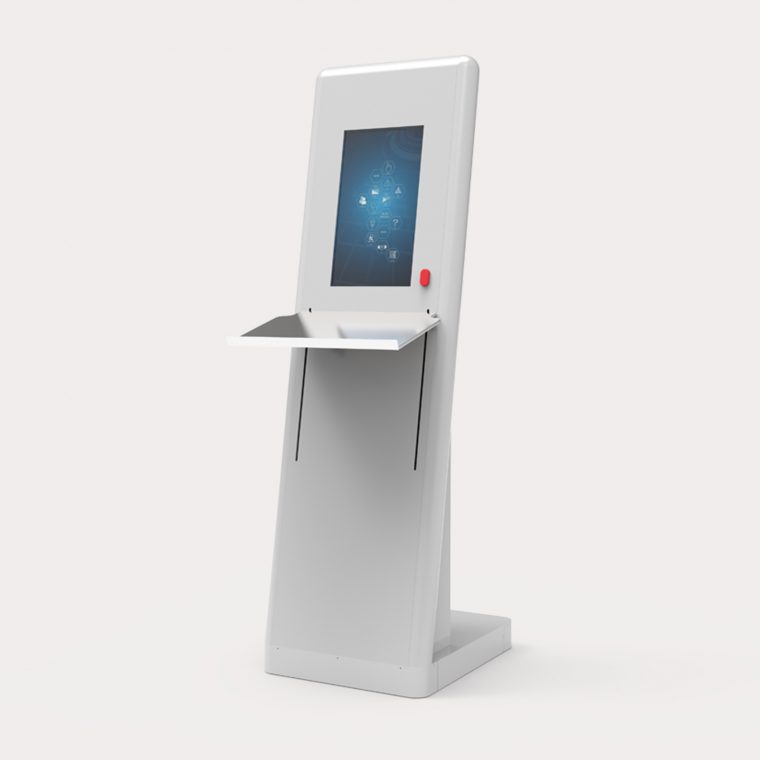 Scheda tecnica
caratteristiche

Stand-alone totem with display and PC lodging, and with height-adjustable desk for mouse and keyboard

funzionalità

Totem for Manufacturing Execution System (MES) PC on automatic assembly lines

ingombri modulo

595x1970x1020 (layout depth)

alloggio display

Ultra sensitive touch screen 23 inch LED display

supporto tastiera e mouse

Easy height-adjustable mini-desk, designed to be adaptable to the operators needs

alloggio pc

PC case lodging placed on the back of the Totem. The structure allows to cover the connection cables, preserving the easy access to devices.

design

Soft and clean lines ensure ergonomics, precious added value for the operators that work with the totem

optional

The painting is customizable upon customer's request.